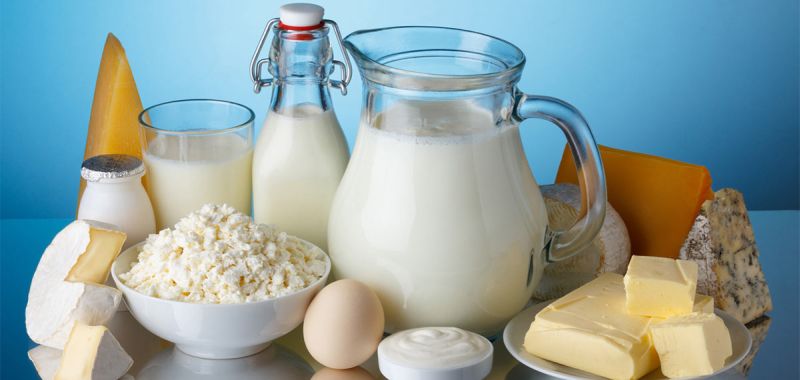 In May Ukrainian producers of fresh dairy products increased sales keeping high prices. Some of them took advantage of the increased demand and managed to raise prices.
Now fresh milk products in cheap packaging are sold by key dairies mainly at the following prices:
milk 2,5%, film — 18—19,0 ​​UAH/l
kefir 2,5%, film — 19,5—22,0 grn/l
sour cream 15%, film — 43—48 UAH/kg
cottage cheese 9% — 90—100 UAH/kg
Reduction of prices for certain types of fresh dairy products, mainly through special discount offers, is expected only in the second half of June.
As for foreign trade of fresh dairy products, there is a significant increase in exports of ultrapasteurized milk. Last month, there were exported 2.3 thousand tons of this product. At the same time, the lion's share of this exports was sent not to Moldova, as before, but to the Lebanon. Seems, Ukrainian producers are quite capable to expand their presence in the world markets.
There is no cardinal changes in imports of fresh dairy products. In April there were delivered 550 tons of products to Ukraine. The basis of the imports are fermented dairy and curd products.