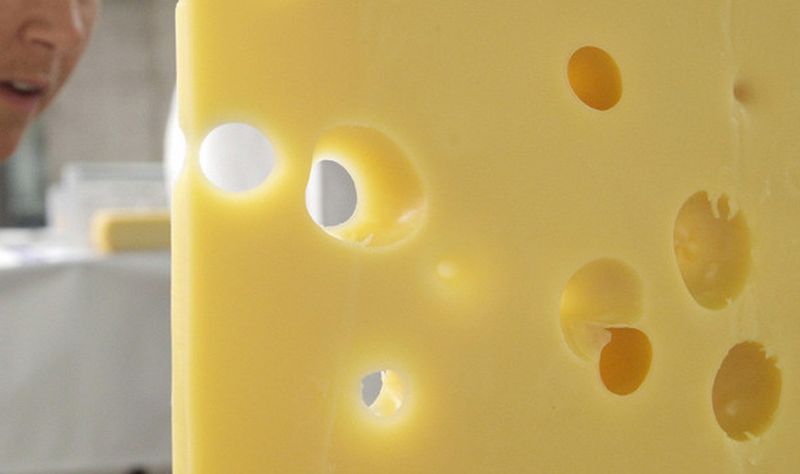 This autumn Ukrainian cheesemakers increased the prices, but only few of them could make sells by these prices.
Most of the cheese had to be sold through sales actions. Domestic consumers are not prepared to pay over UAH 200 per kilogram of regular cheese.
Exports of cheese products are stable — about 2 thousand tons per month. This is twice less than a year ago and one can hardly expect an increase in their exports.
Cheese exports are negligible and do not make impact on the market. Last month, 660 tons of cheese goods were exported from Ukraine.
Import of rennet cheese is rapidly growing and in October almost reached the 2000 tonne mark. This is twice as high as in the same month last year.
In general, almost a quarter of the domestic cheese market has been occupied by European cheeses. Their share will continue to grow.