agriculture, support program
Ukraine: Ministry for Development of Economy, Trade and Agriculture to discuss priorities of the state support for agriculture in 2020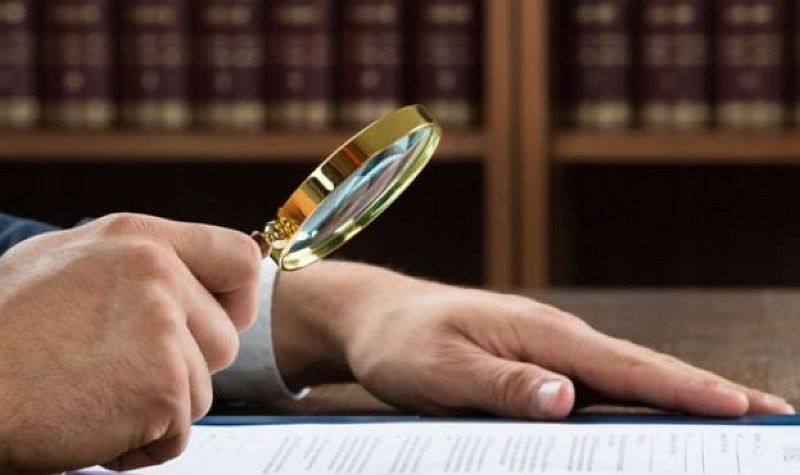 Оn January 2, an open meeting with agrarian associations was held under the chairmanship of Taras Vysotsky, Deputy Minister of Economic Development, Trade and Agriculture of Ukraine . The participants had the opportunity to express their proposals on directions of the state support for 2020.
«Today, we already have some key areas identified, including support for small and medium-sized producers in the context of agricultural land circulation. Our goal is to work with profile associations to develop support programs that will have two goals: economic impact and jobs creation,» said the Deputy Minister.
Following the meeting, the main priorities were identified:
support for livestock, horticulture;
support for the processing industry;
reimbursement of the cost of purchase of agricultural machinery and equipment;
updating of the order of distribution of funds, lists, etc.;
proposals for updating the tax code;
The Ministry of Economy accepts proposals from associations until January 10. Detailed development of support areas will be conducted in focus groups.