The draft law on veterinary medicine has been adopted - another victory for the industry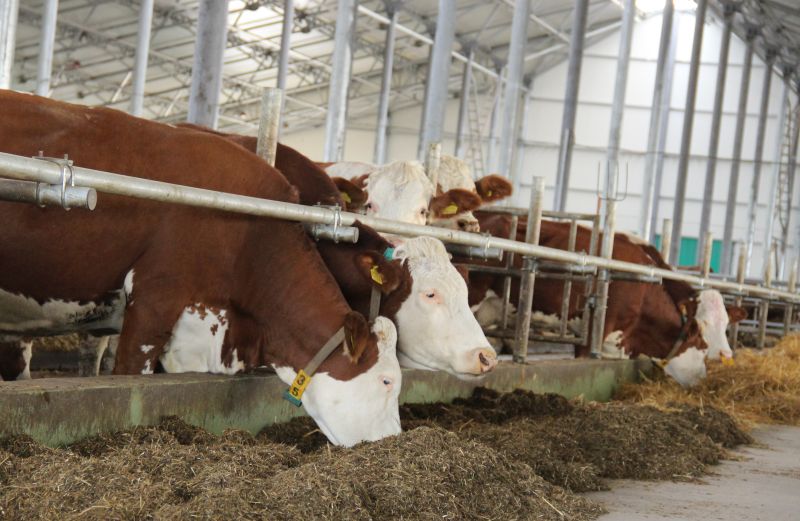 Draft law №3318 "On Veterinary Medicine and Animal Welfare" has been adopted!
This is another important step in bringing the Ukrainian veterinary system closer to the European one.
The Association of Milk Producers, as a member of the working groups that developed this Draft Law, congratulates the industry with another victory! After all, work on the law of Ukraine № 3318 lasted more than two years!
The draft law takes into account important amendments proposed by AMР, in particular:
introduction of the concept of welfare of farm animals and creation of appropriate conditions for their keeping, which is a standard practice in the EU;
streamlining the activities of licensed veterinarians, who will have to perform part of the functions of the civil service.
In addition, the law:
European integration — implements the requirements of 14 EU acts,
introduces conditions for the establishment of an institution of private licensed veterinarians;
eliminates the need to obtain 2 veterinary documents — vet-san card and veterinary certificate;
additional control over the use of antibiotics and antimicrobials is introduced, which will reduce the problem of antibiotic resistance;
reduces the time of issuance of veterinary documents — from 30 days to 1,
allows you to receive veterinary documents and prescriptions in electronic form
provides for indefinite registration of veterinary drugs (instead of every 5 years);
strengthens liability for violations in the areas of veterinary medicine and animal welfare.
The doctor of veterinary medicine of АМР Igor Prysіazhnіuk, who was a permanent member of the working groups on the development of the law «On veterinary medicine», notes: «The new law brings Ukrainian legislation closer to EU standards, continues to harmonize Ukrainian legislation with European ones, and therefore in the long run will have a positive impact on international trade and, most importantly, on animal and human health!»