land market
Olga Trofimtseva on the position of the Agrarian Ministry of Ukraine on the land reform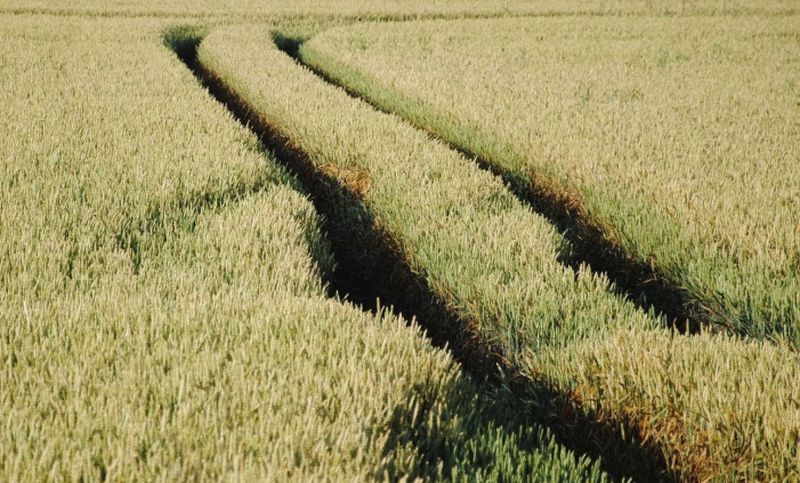 Olga Trofimtseva, Acting Minister of Agrarian Policy and Food of Ukraine noted that there is observed the switch from populism to a professional discussion about the launch of the land market in Ukraine.
The key points of this process are: acting step by step, taking restrictive and safety measures and implementing financial instruments to support small agricultural producers. She stated this during her speech at the Ukrainian Land Forum.
There are several basic concepts for launching the land market in Ukraine. The concept followed by the government remains unchanged. Its main points are that only Ukrainian citizens will be able to purchase agricultural land. It is foreseen to establish limits on the size of agricultural land that may be owned by one person and restriction of the maximum lease area within the administrative units: the limit on the area of ​​land in property is discussed, however, there is a landmark of 100−200 ha per person, «- said Trofimtseva.
Minagro's Acting Minister has also explained the vision of limiting the lease of land and the rules for land resale.
The maximum land lease limit is no more than 35% of the area of ​​agricultural land in the district and/or the combined territorial community if the area of ​​such a community equals or exceeds the average area of ​​the district. Anti-speculative mechanisms are introduced. Collection of the state duty in the amount of 50% of the monetary valuation of land is imposed in case of resale of land during the first three years after its buying", — said Trofimtseva.
The Acting Minister of Agrarian Policy noted that in order to ensure participation of small agricultural producers in implementation of the land reform, the State Finance and Credit Agency is established. It will provide partial guarantee of loans to a certain target group for the purchase of land.