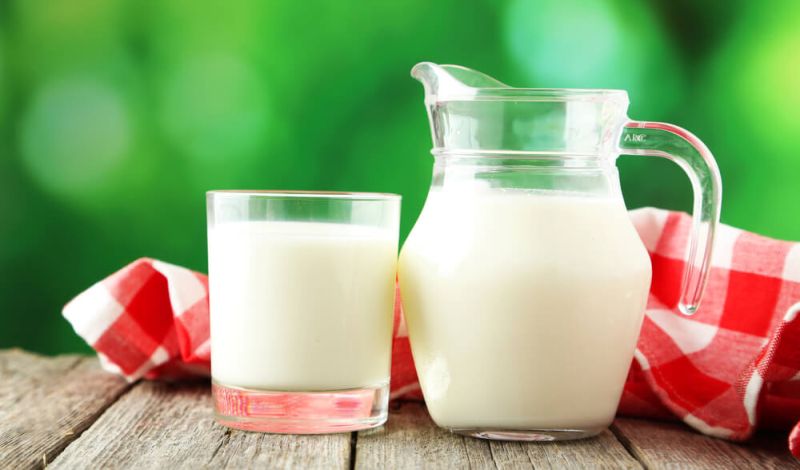 For the sixth month in a row, raw milk prices remain stable, which is an unprecedented fact in the dairy industry.
This was announced by the chief analyst of the Association of Milk Producers Volodymyr Andriіets.
Given that prices froze at their last peak and missed the traditional stage of spring decline, it could be argued that for the producers of raw materials, this is a bonus in the form of additional profits. However, the «but» is not without: the economics of raw milk production, according to FAO economists, is the worst in four years.
«Raw milk production economy is worst in four years»
In particular, Andriі Yarmak reports that the conditional milk index during the first five months of the year was the second least profitable in the history of UMI calculations, and in May the index fell by 6.6%, which reduced the profitability of milk production by 49% compared to May last year, despite the stability of milk prices. The only main reason is the high cost of ration components, which rose again in May.
«Currently, the time period when there was a seasonal decline in prices in previous years has passed. Prices have remained stable, and the main question in the near future — will the price increase during the traditional seasonal upward trend? The question is difficult if we take into account not only the cost, but also the domestic shortage of raw materials, low profitability of the processing industry and growing imports of dairy products to Ukraine. The balance in such a situation will, of course, be determined by the operational market situation, which will be emphasized on the part of processors in the form of competition for scarce raw materials,» Volodymyr Andriіets said.
Now in the current situation, average prices without VAT remain at previous levels:
extra — 10.21 UAH/kg,
higher — 9.81 UAH/kg,
first — 9.26 UAH/kg,
weighted average of three grades — 9.76 UAH/kg.
Average market range of price fluctuations for medium and large batches of extra milk by region:
north and center — UAH 9.80−10.5/kg;
south — UAH 9.80−10.5;
east — UAH 9.75−10.5/kg;
west — UAH 9.70−10.45/kg.
Locally, there are exceptions in the form of prices above the average market range, but they are isolated.