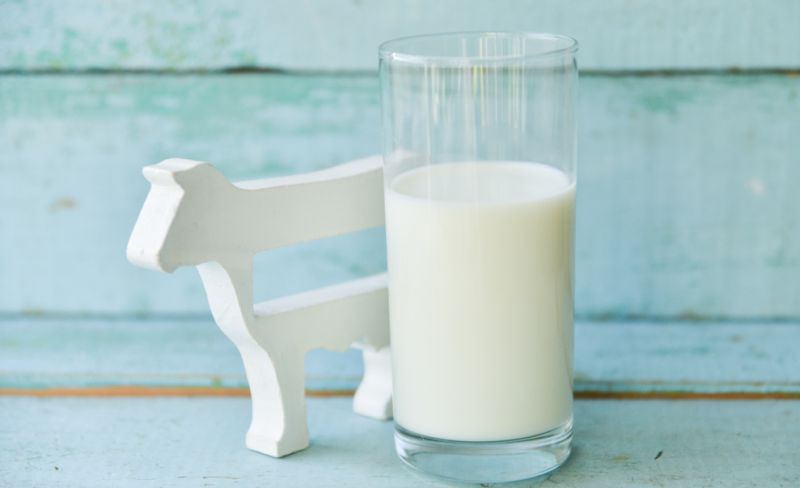 The international analytical network IFCN presented a rating of the top 20 milk processors in the world during the webinar. In total, the 20 largest companies processed 210.6 million tons of raw milk in 2019.
Dairy Farmers of America from the United States remains the largest milk processor — this company processed 29 million tons of milk — 200 thousand tons less than in 2018. By the end of 2020, it is expected that this company will significantly increase processing volumes — due to the acquisition of most of the capacities of the bankrupt Dean Foods.
All Fonterra units processed 21.9 million tons of milk in 2019, reducing processing by 1.8 million tons.
The Lactalis group processed 20 million tons of milk, increasing processing by 400 thousand tons per year.

Chinese participants in the rating significantly increased processing — Yili rose from 13th place to 9th — its processing increased to 9.4 million tons. Mengniu increased the indicator to 8.7 million tons of milk processing and rose to the 10th place from the 15th.