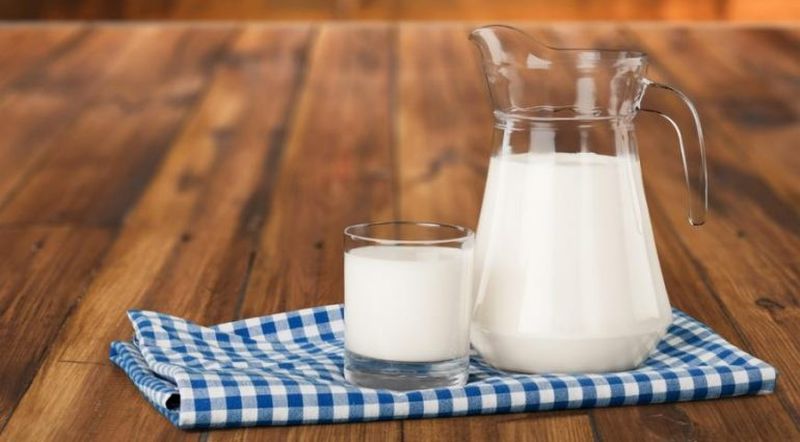 The average purchase price for Extra Grade milk on September 1 increased by 0.06 UAH and amounted to 10.79 UAH/kg excluding VAT. At the same time, the range of prices was from 10 to 11.50 UAH/kg. The biggest increase in prices was again observed in the Northern region, in particular in Kyiv region, where the price increase amounted to +0.2 — 0.35 UAH.
This is reported by Yana Linetska, the analyst of the Association of Milk Producers.
Higher Grade added 0.05 UAH to the price — up to 10.13 UAH/kg, and Grade I added 0.02 UAH — 9.75 UAH. The weighted average price of three grades rose by 0.05 UAH — up to 10.22 UAH/kg.
Export trade, seasonal reduction in milk production and cheap hryvnia remain the main price-forming factors in the market. At the same time, the domestic consumer market is expected to subside.
Fresh statistical data indicate an active export of dairy products in August. Thus, the revenue from sales compared to July increased by almost a quarter and brought Ukraine 32.9 million dollars. In the following months, we should expect a seasonal decrease in the volume of shipments, but the impact of exports will remain decisive.
On the other hand, the domestic market will feel more uncertain with the beginning of autumn. Savings before the heating season will affect the consumption of the consumer basket, including dairy products. Processors began to resort to promotions in order to at least somehow retain the consumer.
Given the active export in September, we should expect a systematic increase in milk prices.