milk-production
Milk production in Ukraine continues to decline: minus 4.8% in January-February 2021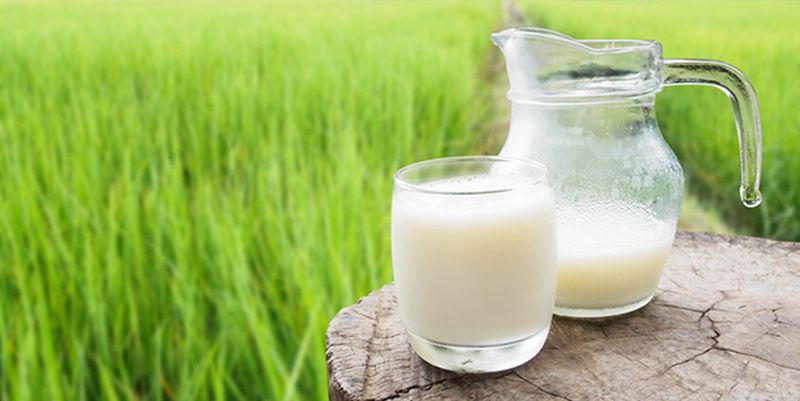 According to the data of the State Statistics Service on the results of the first two months of this year, 1 million 56.9 thousand tons of milk of all kinds were produced in Ukraine. This is 4.8% less than for the corresponding period last year.
Reports the analytical department of the Association of Milk Producers.
The general dynamics continues to pull down data from households. There for the analyzed period was produced by 7.4% less milk than in 2020 — only 621.5 thousand tons against 671 thousand t last year.
At the same time, the industrial sector for the corresponding period provided 434.4 thousand tons of milk, which is only 0.9% less last year's indicators, despite the reduction of cows in industrial dairy farms by 1.9% (424.5 thousand сows)
The general structure of milk production between households and the industrial sector is currently distributed as 41.2 to 58.8%.
Following the results of January-February this year, the production of industrial milk managed:
Ternopil region (+ 11.9%; 17.9 thousand tons),
Vinnytsia region (+ 5.7%; 35.4 thousand tons),
Zaporizhzhya region (+ 3.9%; 5.3 thousand tons).
At the same time, for a third, the production of the economy of the Chernivtsi region was reduced — 1,200 tons.
In general, the market in the beginning of spring is characterized by a shortage of milk-raw materials and uncertainty of future prospects.
Despite the fact that global dairy economists predict the rise in prices for dairy products, Ukraine is increasingly moving away from world trends: due to the loss of a net-exporter of pricing to a greater extent depends on the situation in the domestic market. In addition, it is still unclear rules of the game, which will work market with the beginning of the land market. At the moment, agricultural scores are applied to a new tax model in 14%.
As for households, the positive production dynamics showed only two areas — Ternopil and Khmelnytsky — plus 2.8 and 0.6%, respectively.