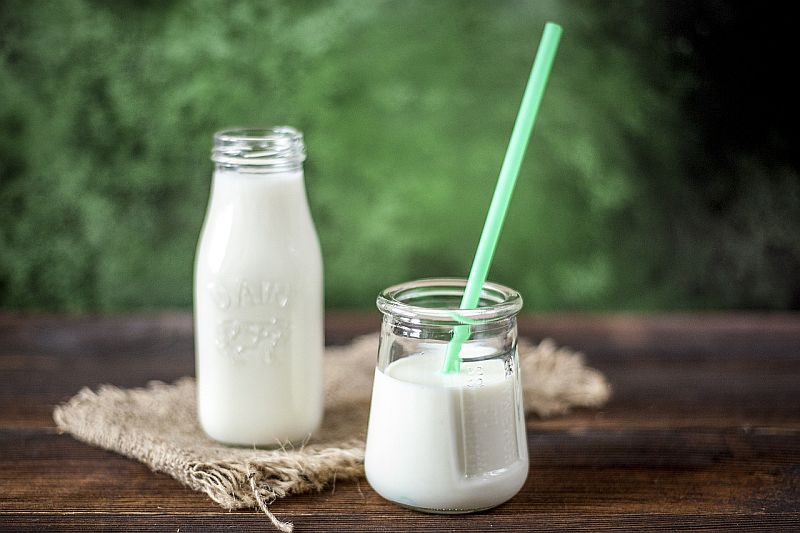 At the end of November, prices for raw milk in Ukraine continue to rise. Extra Grade milk added 0.10 UAH/kg.
During the autumn, prices for raw milk increased by 0.05−0.10 UAH/kg every two weeks. The last week of November was no exception.
Extra Grade milk went up by 0.10 UAN and now costs an average of 10.79 UAH/kg. Higher Grade increased by 0.10 UAH too, now it costs an average of 10.2 UAH/kg. Grade I added 0.11 UAH and costs 9.86 UAH/kg.
Prices for Extra Grade variety in northern region fluctuate in the range of 10.5−11.0 UAH/kg, in central region — 10.5−10.94 UAH/kg, in southern region — 10.0−11.1 UAH/kg, in eastern region — 10, 3−10.86 UAH/kg, western — 10.3−10.86 UAH/kg.
The reasons for the increase in raw milk shortage in the market — demand continues to dominate supply. The shortage of milk in processing enterprises continues to increase due to the decline in the number of milking cows.
In the coming weeks, it is expected that the next price increase will be in the range of 0.05−0.10 UAH.
milkUa.Info