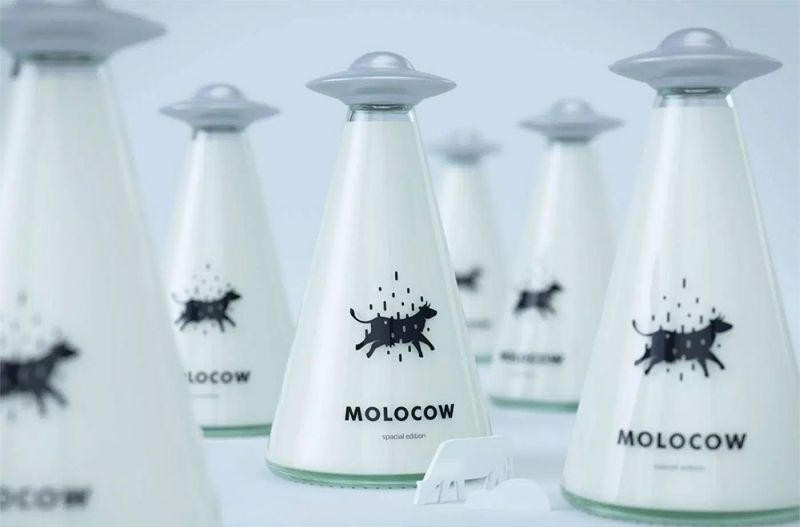 Purchase prices for milk from industrial enterprises in November showed seasonal growth. The main drivers of prices increase were processors that produce whole-milk products and require constant flow of fresh raw milk and large export-oriented cheese makers.
This was reported by analyst of Association of Milk Producers of Ukraine (AMP) Yana Muzychenko.
The average price for Extra Grade milk in November was 10.16 UAH/kg inclusive of VAT, which is 2.21% higher than in October. The range of prices was from 9.90 to 10.30 UAH/kg.
The price for lower grades of milk grew more rapidly. This is explained by the fact that the maximum price for Extra Grade has already been paid by processors and now, if they need raw milk, it is easier to raise the price for lower grade of milk. Thus, Higher Grade went up by 3.5% — to 9.37 UAH/kg, and Grade I by 6.7% — 9.06 UAH/kg.
Also exchange rate fluctuations have raised the price for milk in currency terms. In October, the price for ECM (fat cntent 4%, protein content 3.4%) was 28.36 euros/100 kg, which is 5.8% higher than the price of September, but still 22% lower than European prices.