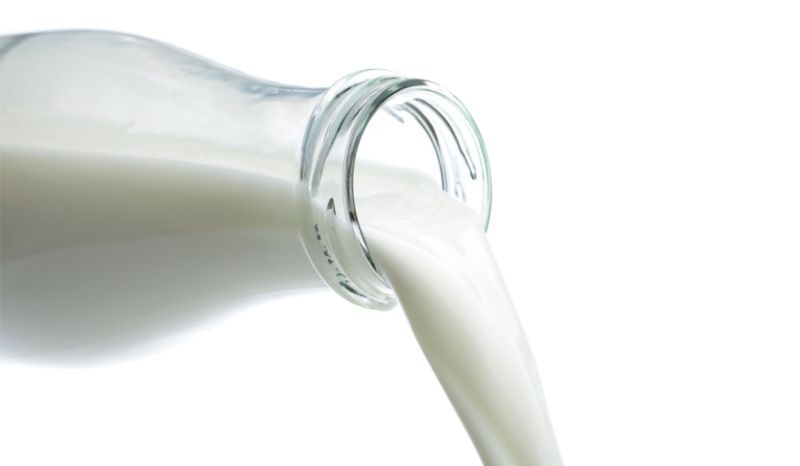 According to expectations, on May 18 there was another wave of price decline on the Ukrainian market of raw milk. The average weighted price of three grades decreased by 19 kopecks compared to the previous period and is 9.53 UAH/kg.
This is reported by Volodymyr Andriyets, an analyst of the Association of Milk Producers.
The prices went down mainly due to the fall in prices for the first and highest grades. The average price on extra grade almost has not changed — 10.1 UAH/kg., the losses were only 2 kopecks. The highest grade has fallen in price by 18 kopecks, up to 9.57 UAH/kg, and the first grade milk depreciated by 37 kopecks. Its average price went down to 8.92 UAH/kg.
The range of price fluctuations on extra grade varies among regions. In particular, in the western region the price is 9,50−9,80 UAH/kg .; in the eastern — 9,7−9,90 UAH/kg .; in the northern — 9,80−10,15 UAH/kg, in the southern — 9,7−10,30 UAH/kg, in the central — 10,0−10,15 UAH/kg.
The end of May is the period of completion of the seasonal downward trend in prices and their stabilization. No significant drop in prices is expected in the near future. The timing of the start of seasonal price growth will largely depend on the weakening of quarantine and the demand recovery.