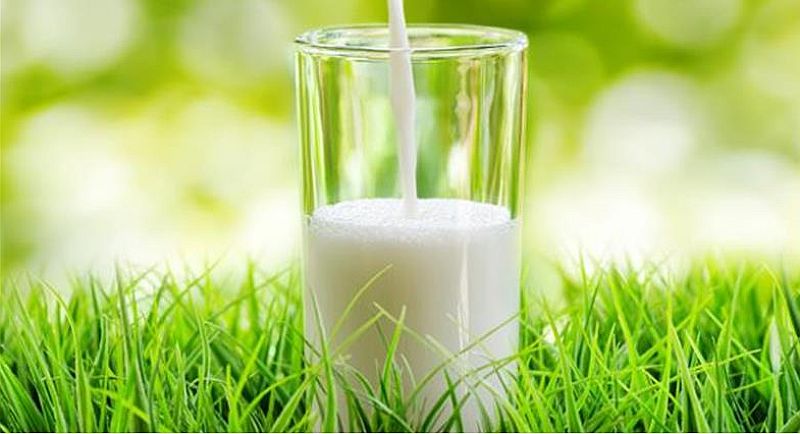 Average milk prices in Ukraine in May continued to show a downward trend. Even stabilization in the second half of the month didn't stop the decline, which became possible as a result of the conclusion of new export contracts for the sale of dry milk.
This is reported by Yana Muzychenko, an analyst of the Association of Milk Producers.
Thus, the average price for Extra Grade milk in May is 9.43 UAH/kg inclusive of VAT, which is 0.07 UAH below the April price. The main decline in prices occurred in the first half of the month. In the second half of the month, prices began to stabilize, and for some farmers even increased. This applies to those farms that were involved in the implementation of the contract for dry milk. Therefore, at the end of the month in the Western region, prices are 9.10−9.20 UAH/kg, in the East region — 9.10−9.24 UAH/kg. The highest prices, as usual, are in North and Central regions — 9,18−9,42 UAH/kg.
The average price for Higher Grade in May is 9.07 UAH/kg, including VAT, which is 0.13 UAH below April prices. Grade I cost less by 0.14 UAH and averaged 8.86 UAH/kg.
According to unofficial data, despite the seasonal increase in milk production (+13% in April/March), there is no surplus of raw milk on the market. Further development of the price trend will depend on the activity of export trade and the national currency.