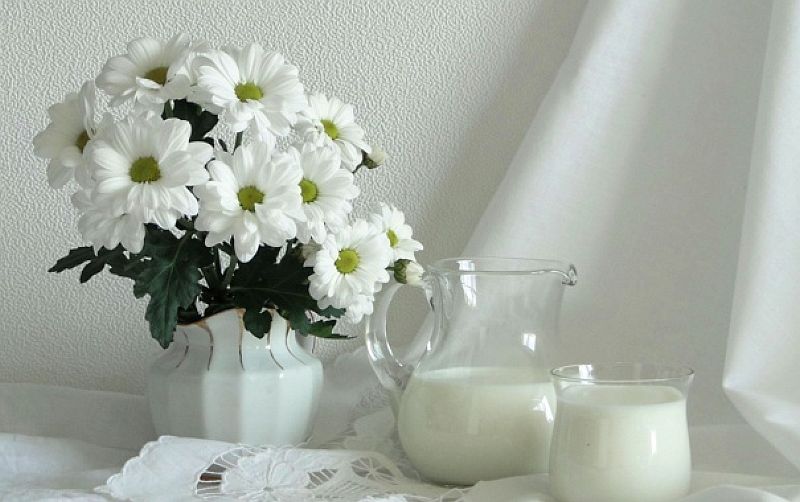 Despite the positive price trends on the world market, purchase prices for milk in Ukraine continue to decline. The greatest price decrease is for Extra Grade milk.
This was reported by analyst of Association of Milk Producers of Ukraine (AMP) Yana Muzychenko.
In the first half of April, Extra Grade milk cost 9.69 UAH/kg inclusive VAT. It is 0.11 UAH below the price of the second half of March. In general, prices fluctuated within the range of 9.90−9.40 UAH/kg depending on the volume.
Higher Grade on average cost 9.36 UAH/kg (-0.06 UAH), and Grade I — 8.98 UAH/kg (-0.07 UAH).
There are several reasons for this. First of all — low export prices for major currency-forming categories — butter and milk powder. For example, butter sale decreased both in natural (-35%) and in monetary terms (-38.4%). The average price for kilogram of butter at export was 4.1 USD. Sales of cheese products have not recovered. Total revenues from the sale of dairy products to foreign markets in the first quarter decreased by 19%.