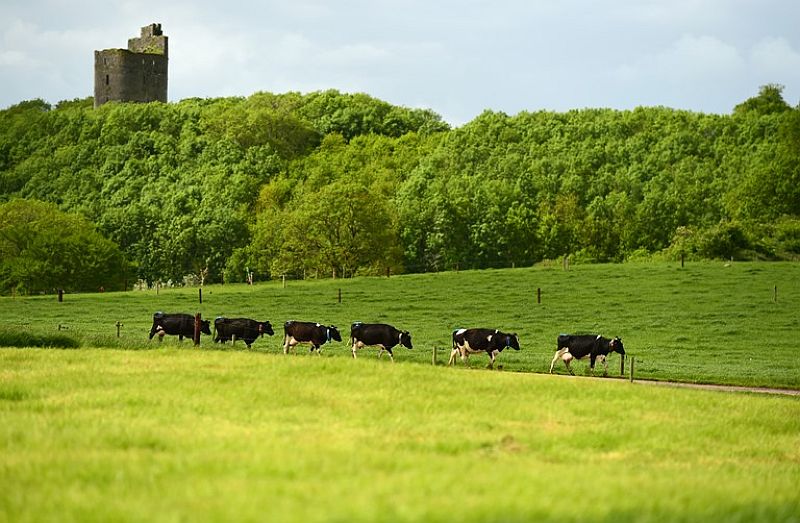 The downward trend in milk prices, which began in April, is showing its strength in early June.
This is reported by Yana Muzychenko, an analyst of the Association of Milk Producers.
Thus, in the first decade the average price for Extra Grade milk dropped to 9.32 UAH/kg and lost 0.11 UAH, compared to the second half of May (9.43 UAH/kg). At the same time, such dynamics in general does not apply to large producers. The price for them remained at the May levels with a rather optimistic growth forecast during June.
The average price for Higher Grade in early June was 8.9 UAH/kg, which is 0.17 UAH lower than at the end of May — 9.07 UAH/kg.
Grade I loses the most. Its price dropped by 0.19 UAH and is fixed at the level of 8.67 UAH/kg.