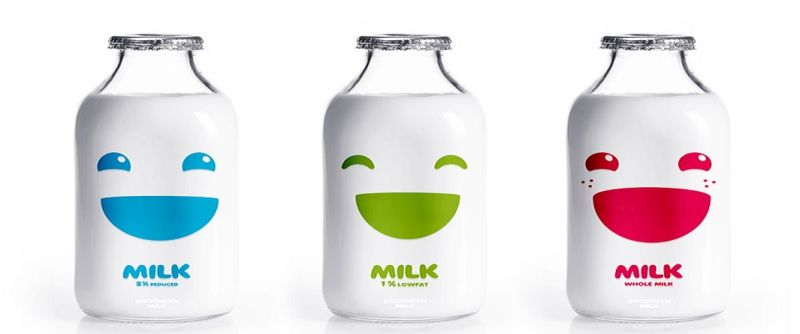 Monitoring of prices for raw milk in the first half of December again showed an increase.
This is reported by Volodymyr Andriyets, an analyst of the Association of Milk Producers.
This time the average price for Extra Grade milk increased by 0.10 UAH to 10.89 UAH/kg. Higher Grade went up by 0.07 UAH to 10.27 UAH/kg. Grade I increased by 0.02 UAH to 9.88 UAH/kg.
Prices for Extra Grade milk in the northern region fluctuate in the range of 10.5−11.6 UAH/kg, in the central — 10.5−11.06 UAH/kg, in the southern — 10.0−11.16 UAH/kg, in the eastern — 10, 3−11,06 UAH/kg, western — 10,3−10,9 UAH/kg.
milkUa.Info