price, milk
Milk price monitoring: market reacts to devaluation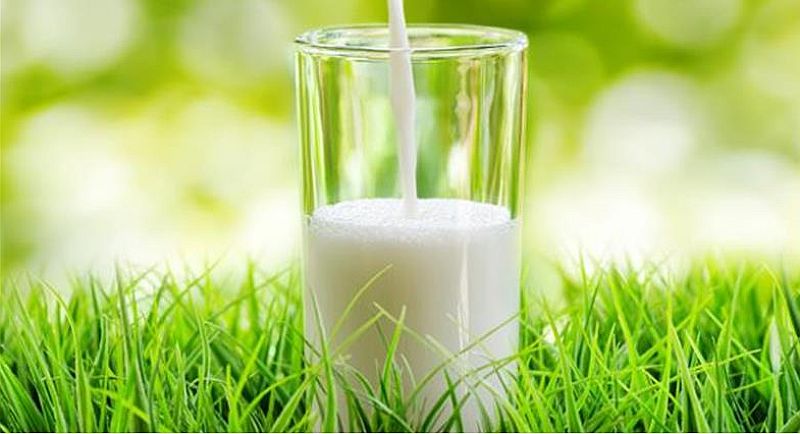 Purchase prices for milk in the second half of August showed an increase of 0.10 UAH. However, this is only a slight increase in the rate of devaluation, and not a real growth of the market.
This is reported by Yana Linetska, analyst of the Association of Milk Producers.
The average price of Extra Grade milk increased by 0.7 UAH in two weeks — up to 10.73 UAH/kg excluding VAT.
The price of Higher Grade milk increased by 0.16 UAH — up to 10.08 UAH/kg, and Grade I added 0.10 UAH — 10.18 UAH/kg. The main increase was observed in the Western and Northern regions. The more rapid increase in the price of milk for Higher and Grade I compared to Extra is due to the fact that the latter grew at a higher rate in previous weeks, so the rest simply leveled the general trend.
Export remains the main price-forming factor, and against the backdrop of a cheap hryvnia, milk prices are rising. However, if we translate them into the currency equivalent, we will see that the prices, on the contrary, fall. For example, during the May-August period, the price dropped by 15.5%. In addition, the difference between the price of Ukrainian milk and European milk is about 40%.
Due to cheap raw milk, Ukrainian dairy products are currently quite competitive on the world market. And it is possible that there will be even more demand for it in winter, given the reduction in milk production in the EU and its high price. Therefore, the participants of the Ukrainian market predict that in September, a more stable, and not point, increase in the price offer for raw milk may begin.