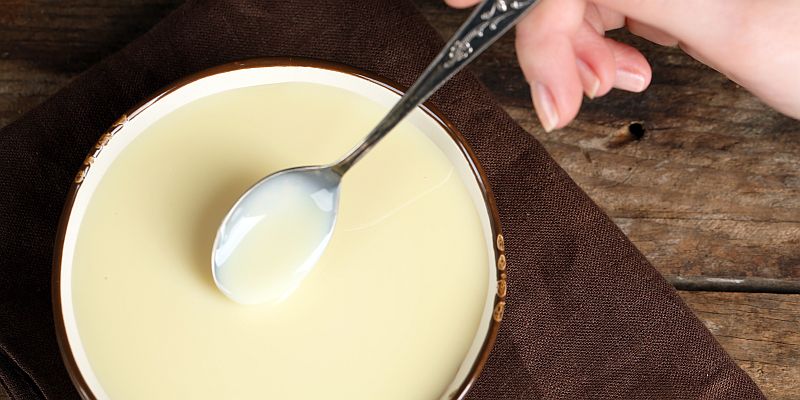 Ukrainian canned dairy producers are now solving almost the same problems as their colleagues producing other categories of dairy products. They have almost no opportunities for foreign trade.
Production of canned milk has decreased due to the fact that not all dairies have now the opportunity to work properly. Exports are virtually absent, in addition, the demand for condensed milk from industrial consumers and confectioners has significantly reduced.
The operating dairy plants, which are capable to produce canned milk in consumer packaging, have even increased production amid high demand from both population and the needs of the Army.
Due to difficult logistics, almost no canned milk is exported. Small volumes will be shipped to Moldova in the near future.
In February, about 2.7 thousand tons of condensed milk were exported together with condensed milk product. 14% of exports went to Georgia, 13% to Libya, 12% to Azerbaijan, 10% and 8% to Uzbekistan and Kyrgyzstan respectively. The rest of the countries with smaller shares of total exports together accounted for 42%.