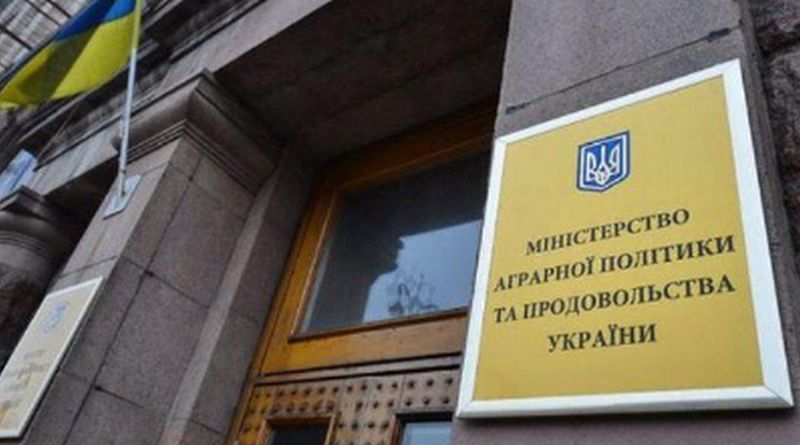 The deadline for the appointment of the Minister of Agrarian Policy and the re-establishment of the Agrarian Ministry in Ukraine is set for September of the current, President of Ukraine Volodymyr Zelenskyy announced at the meeting with Volyn region business representatives.
«I do not know if we have enough time for that: we have one session week left, the next one. Then the Verkhovna Rada is in recess. I do not know if we will be able to appoint a new minister and create a ministry so quickly. But in September at the latest, when the MPs come back to work, we will appoint a new minister, we will have a separate minister for agriculture,» said Volodymyr Zelenskyy.
As a reminder, the merger of the Agrarian and Economy Ministries took place in early September 2019. The then Minister for Development of Economy, Trade and Agriculture of Ukraine Tymofiy Mylovanov stressed that the merger of ministries was not only bureaucratic but also had a strategic purpose.