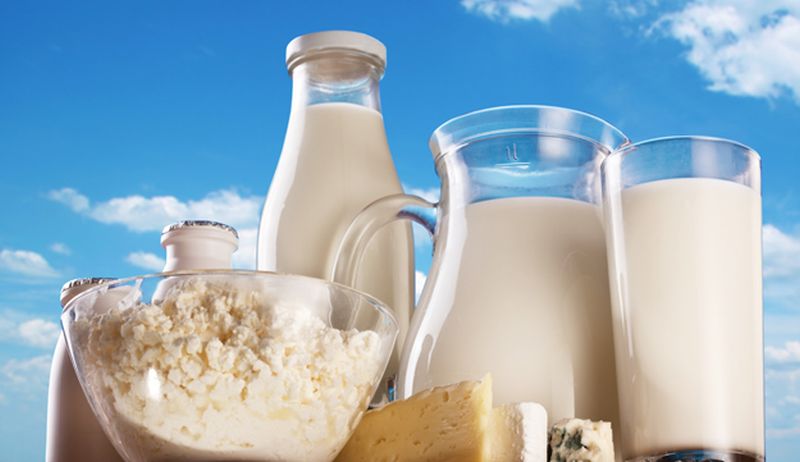 The agency has received a report on the audit results and proposals for further exports of Ukrainian products to the EU.
25 producers of milk and dairy products in Ukraine have the right to export products for human consumption to the EU. The SSUFSCP points out that for many enterprises the permission to export to the EU market is a serious advantage in other sales markets as well.
«Successful completion of the audit confirms the effectiveness of the state's supervision system. It is a daily qualitative work of many specialists. It is very important not only to promote access of Ukrainian products to the EU markets, but also to maintain their high quality», — marks Vladyslava Magaletska, head of the State Consumer Service of Ukraine.