butter
Morocco became the main buyer of Ukrainian butter in 2017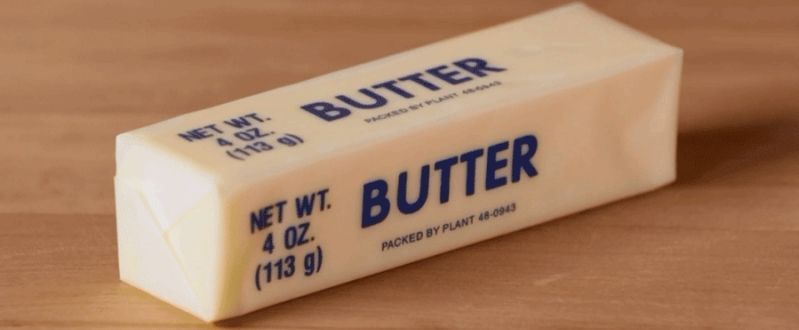 Producers of Ukraine in 2017 were able to increase the exports of butter to foreign markets and to reduce the volume of imports of this product.
As it was reported in the State fiscal service of Ukraine (SFS), last year our manufacturers sold 30.4 thousand tons of butter — 2.5 times more than in 2016, then there was sold a total of 12 thousand tons.

Fiscals said that in monetary terms, sales increased 3.5 times in 2017: $129.9 million in 2017, while in 2016 — $37.5 million.

Top buyers of this product in 2017 were Morocco (21% of the total), Turkey (19% of the total) and the Netherlands (8%).

Also, Ukraine reduced the import of butter by 31%: 751 tons in 2017 versus 1.1 thousand tons in 2016, while the cost of imported increased from $3.8 million to $4.5 million.

Top countries where Ukraine bought products in 2017 were the Netherlands (45% of the total), Germany (18%) and France (15%).